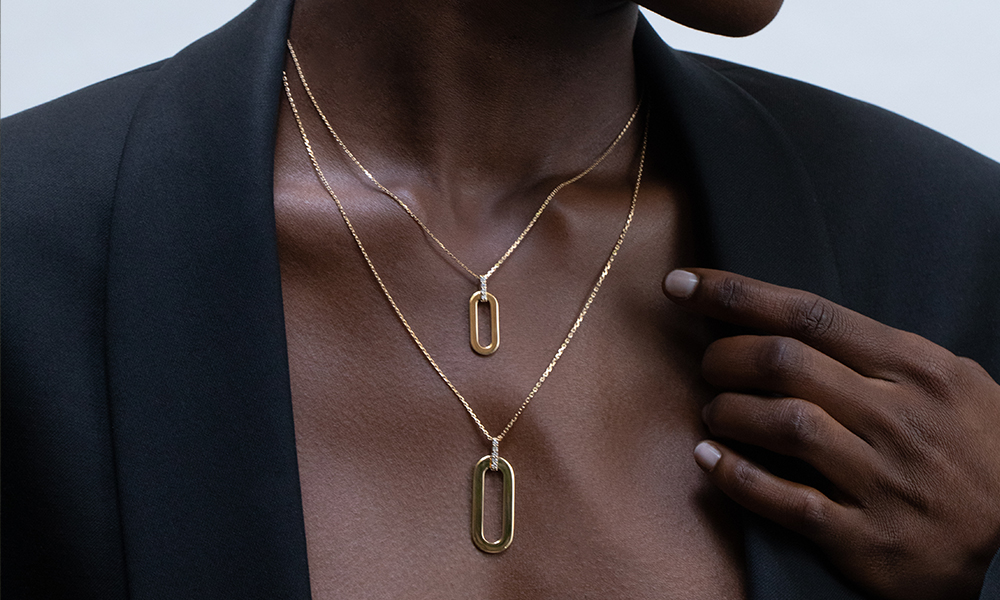 ROCK YOUR JEWELS
Bringing together elegance and contemporary allure, So Shocking creations are jewellery that is as precious as it is timeless. Made from 18k white gold, 18k yellow gold and 18k rose gold, you're bound to find the jewel of your dreams among the creations offered by our Maison. We offer you the very best in modern jewellery: trendy, high-quality creations with the perfect finish to match your personality or the style of the person to whom you are giving a beautiful gift. But that's not all: concerned about people and the environment, So Shocking works every day to improve its social and environmental impact, making choices for each of our decisions that are in line with our values.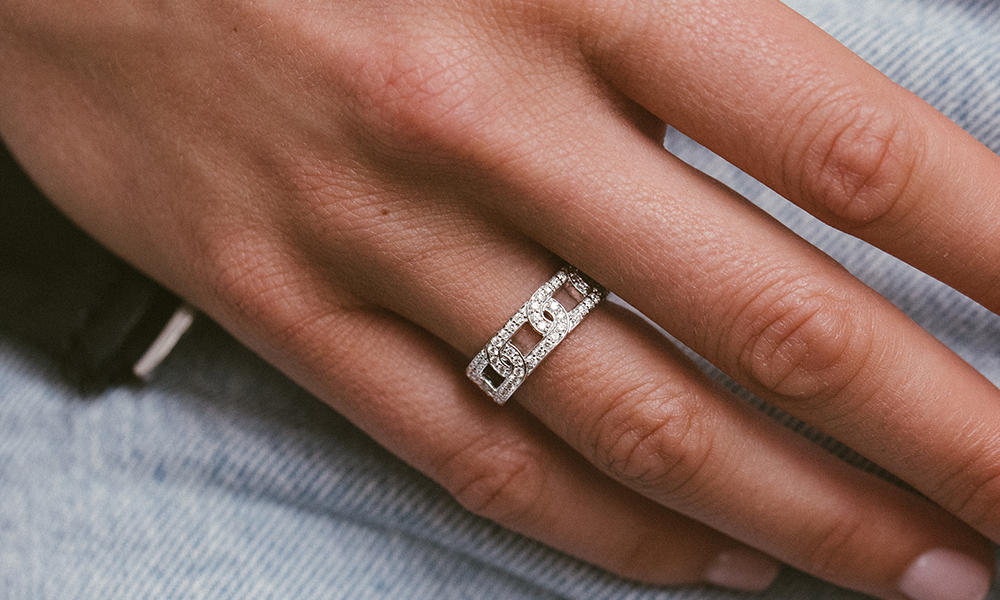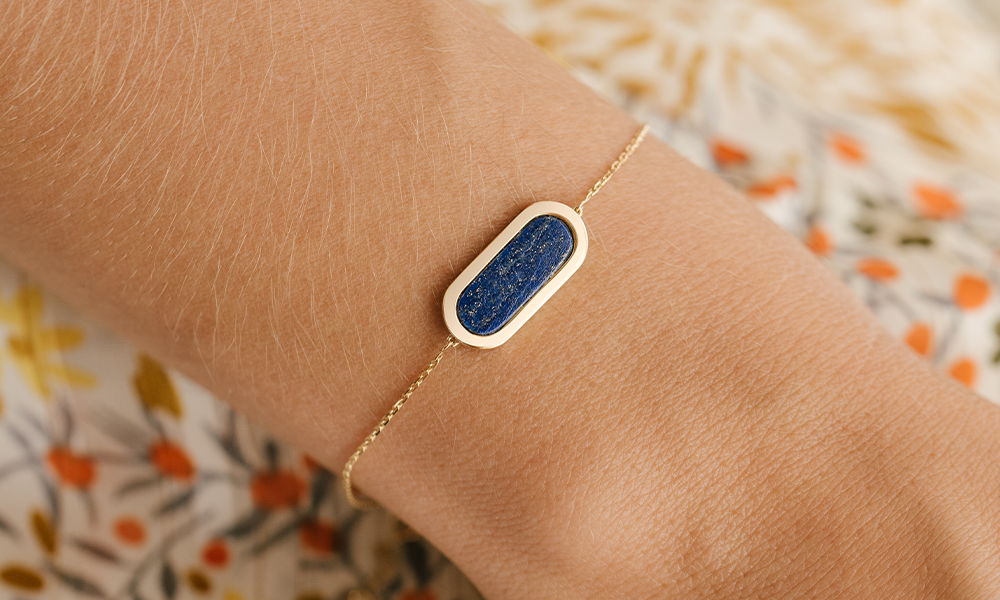 ECO-RESPONSIBLE PACKAGING
Trying to reduce our impact on the environment while offering you durable and timeless jewelry is our ambition.
That's why we've worked to make our packaging as responsible as possible, using natural and recycled materials (recycled textured paper).
Each of our cases has been made with the utmost care so that they can contain and protect our elegant and timeless creations.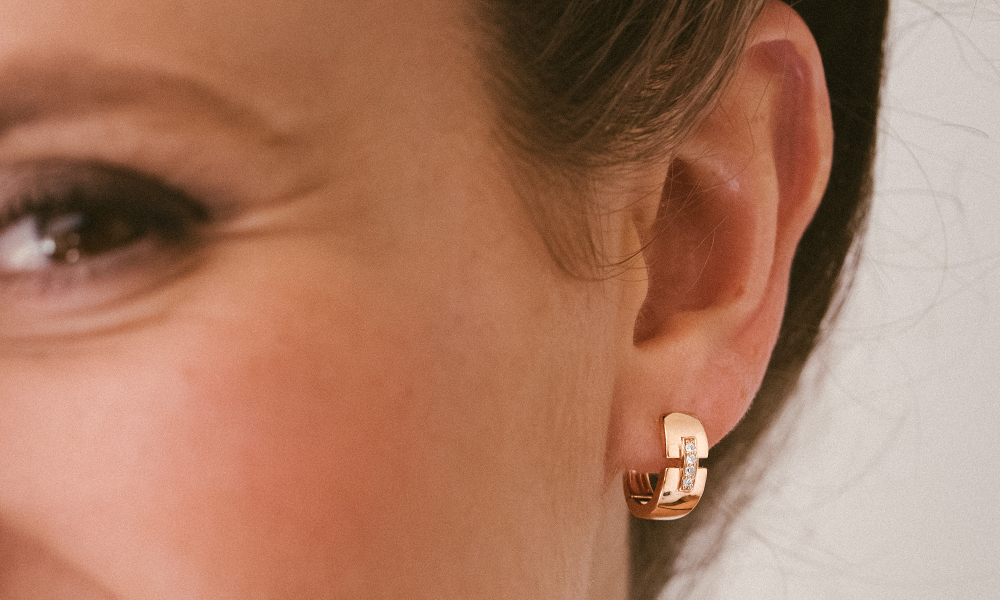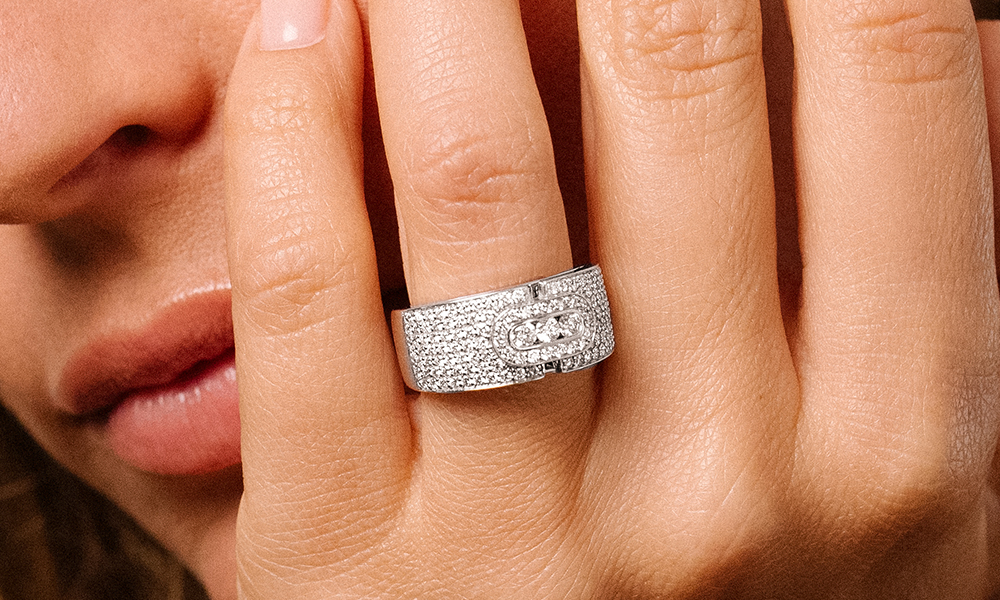 JEWELRY DESIGNED TO LAST


The fruit of the expertise and passion of the greatest jewellers, So Shocking transcribes ardour and timelessness through the most modern and resplendent creations for passionate women. We design each of our jewels to last. That's why we make sure they are of the highest quality and destined to be passed down from generation to generation......