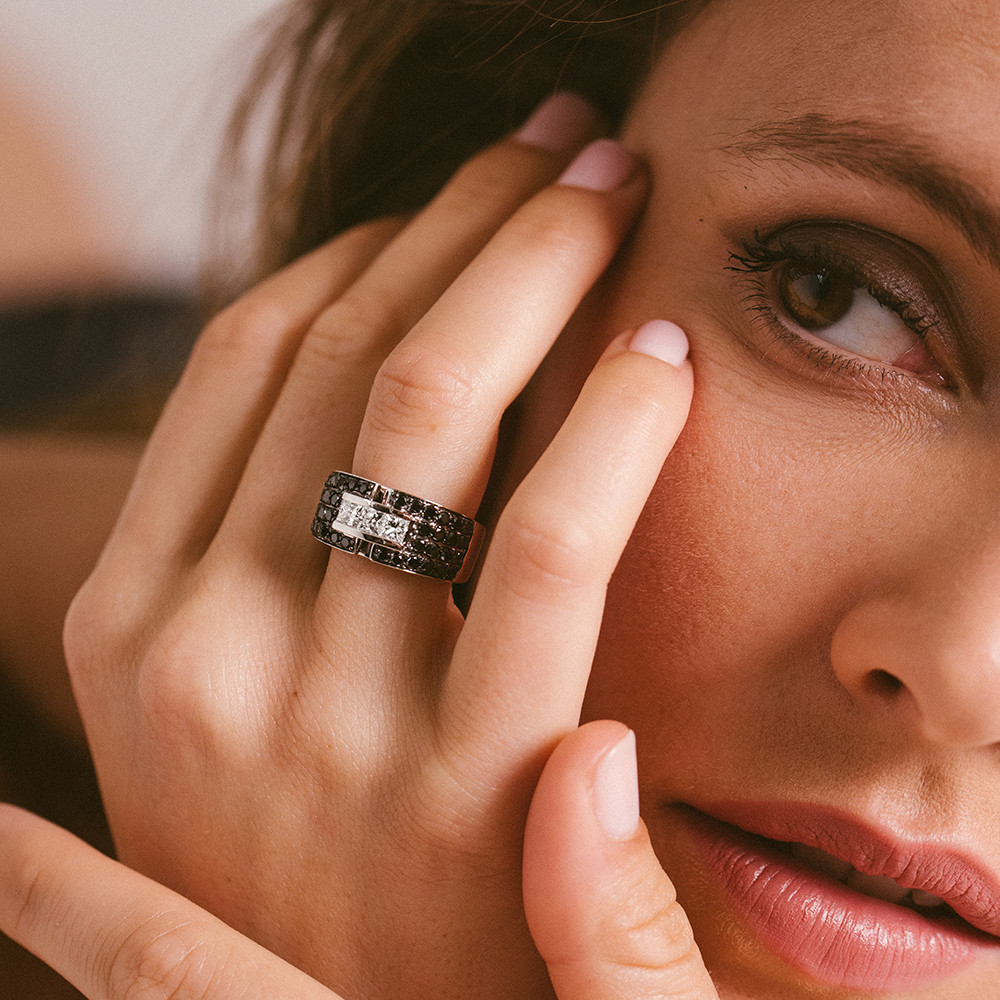 Buying a piece of jewelry is an important moment. La Maison So Shocking has one requirement: to help you find the jewel of your dreams.
Whatever your question, we are here to answer it.
BY PHONE
Contact our customer service at 07 86 36 39 54
Our stylists and jewelers are at your disposal from Monday to Friday 9h30 - 12h30 et 13h30 - 17h30.
BY EMAIL
You can write to us at soshockingweb@gmail.com